Tech Trends
What You Didn't Know About the Renowned Nokia 3310
Wow! The legendary Nokia 3310, since the Global System for Mobile communications was introduced into the Nigerian market and society exactly on 6th August 2001, we have had or seen many types of phones come and go which Mobile Telecommunications Ltd (M-Tel) was the first operator. One of the first phones to be launched was the Nokia 3310 and also it was one of the world's best-selling phones at that time before it became obsolete in 2005. So here are some few things you possibly didn't know about Nokia 3310.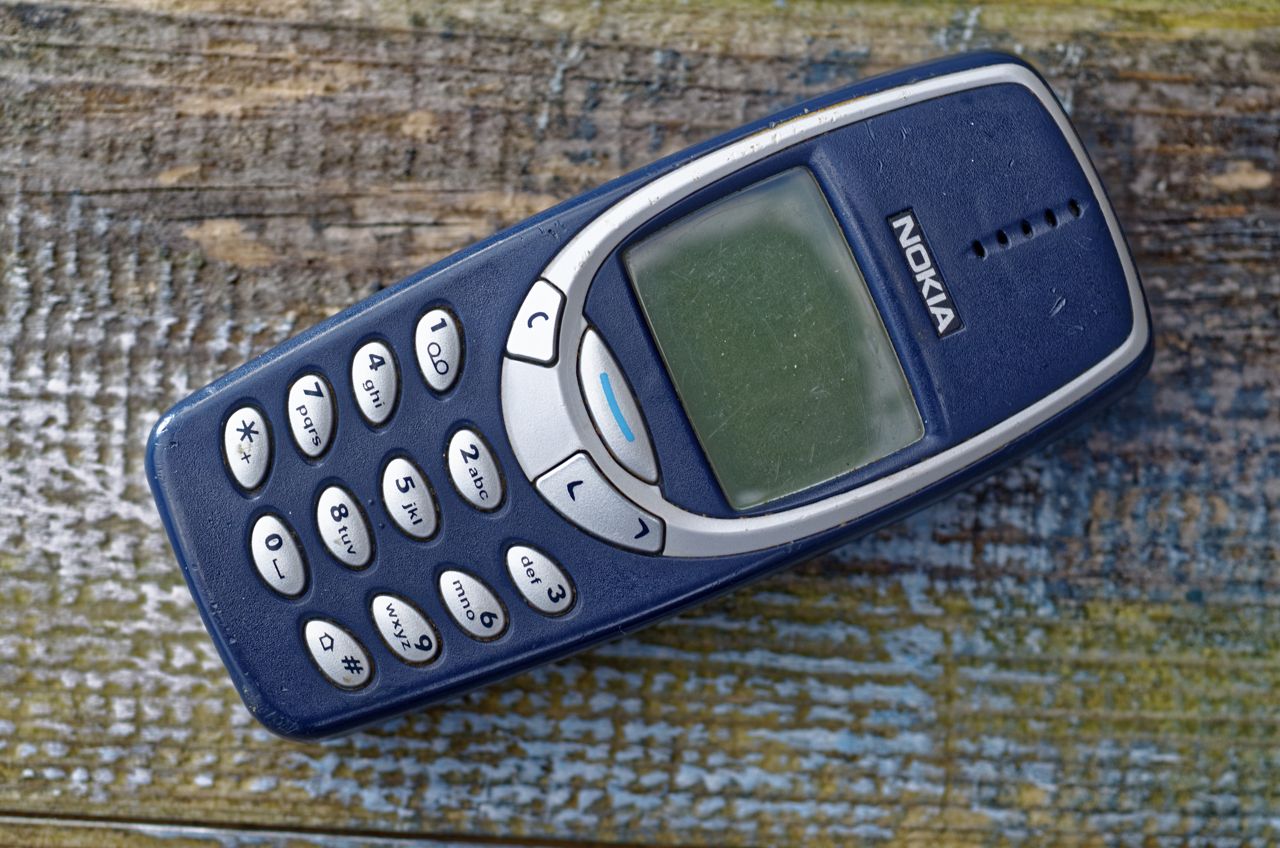 The Battery Life
The battery capacity of the Nokia 3310 is one of the most important features everyone that wants to use it looks out before buying this phone. The Nokia 3310 is known for its long-lasting battery life that can go for days with a single charge, nowadays to see a phone like this is rare, seriously.
It was Super Durable
Indestructible, yea yea you heard that right, the Nokia 3310 is known to everyone to be that phone that doesn't get destroyed easily no matter how many times it falls from heights, it still maintain its normal functions, if in a case were the screen got damaged, it is known to be cheap when been replaced, nowadays smartphones can't be compared to this level of durability.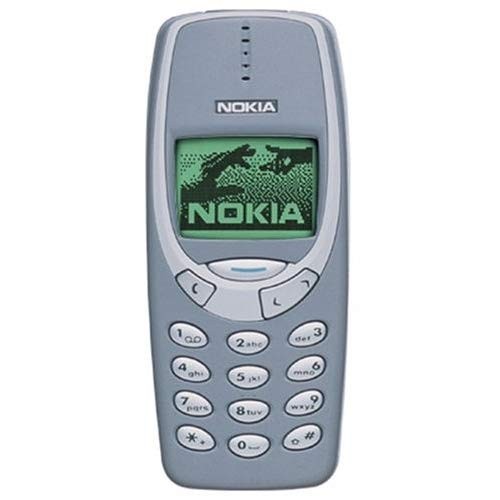 They were really heavy
Back then phones like Nokia 3310 were really heavy, but nowadays because of the evolution of cell phones over the years, they have all resulted to be super slim and lightweight. In the days of Nokia 3310 it was truly heavy as it looked.
We could compose our own ringtones
One of the things i love about the Nokia 3310 is the feature that enables it to compose ringtones so that we can flow with our own composed songs, credits to Nokia for making that possible but now there is nothing like that again because we all use different music tracks as ringtones for our phones.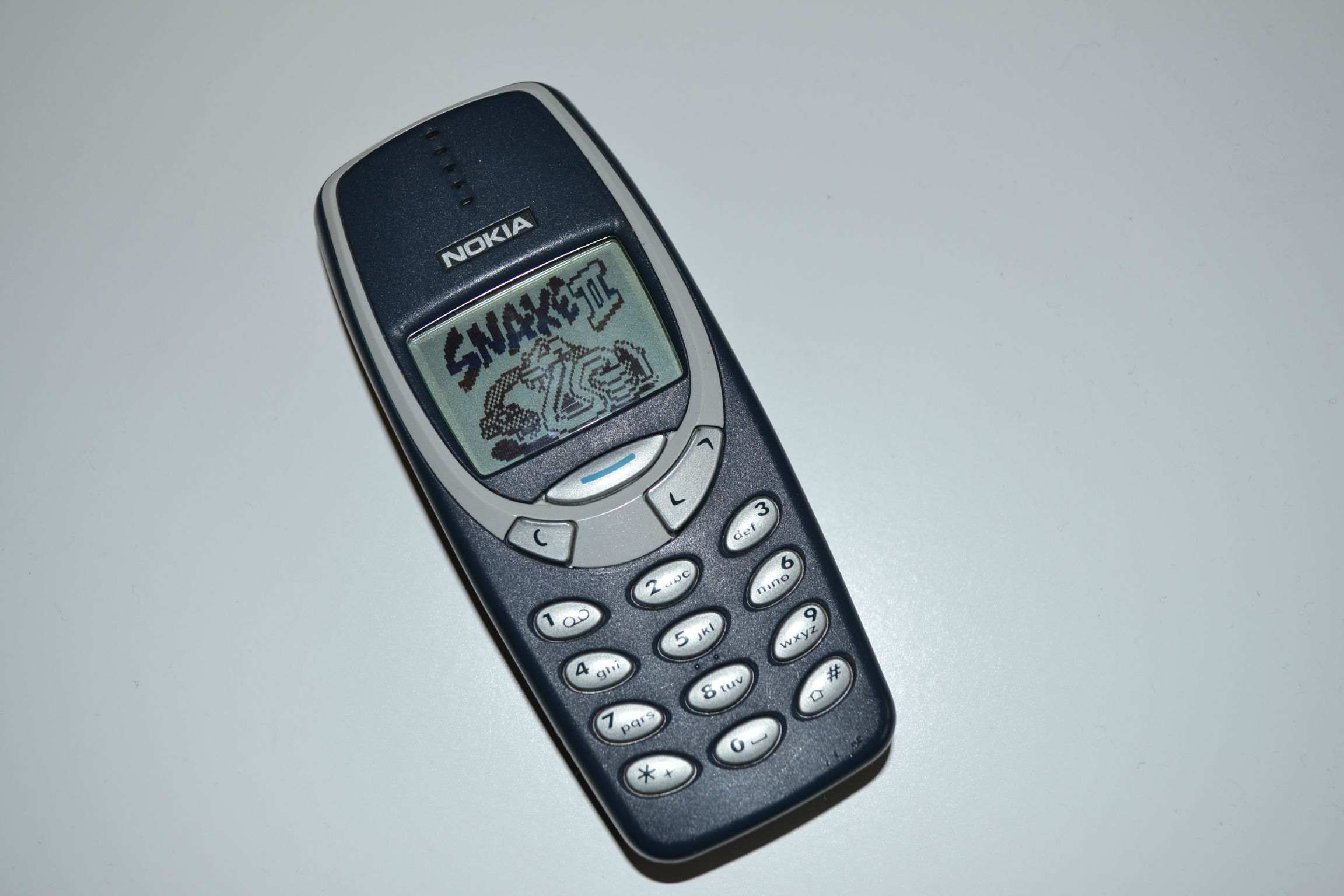 Snake II Game that got almost everyone busy
My favourite game back then was the Snake II in Nokia 3310, this game was really an addictive one, many of us reading this will attest to this fact. It was really a great game and a seamless time killer.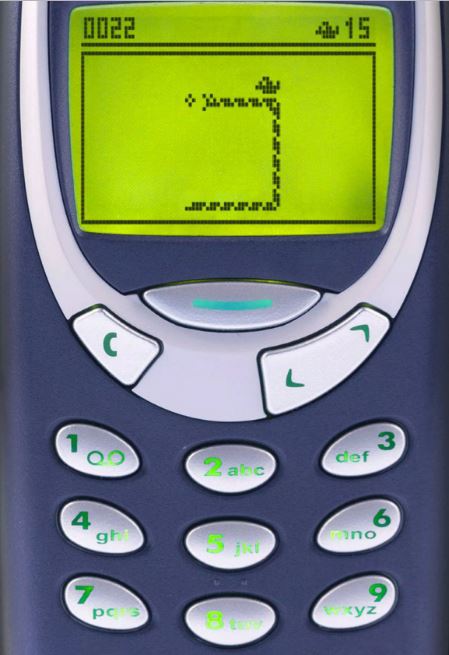 Post modified on 4th September, 2019.